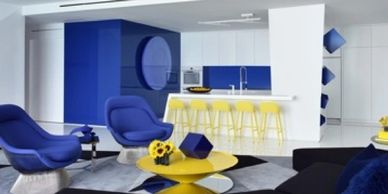 FENDI CHÂTEAU
Project Location: 17475 Collins Ave. Sunny Isles, Fl 33160 
Project Type: Interior Renovation
Project Completion Date: June 2019
In collaboration with Angel Sanchez, a reputable high-end Venezuelan fashion and interior designer, RED executed all the finishes for this complete interior renovation.  Published by magazine outlets such as Modern Luxury Interiors South Florida, this masterpiece gained notoriety in the interior design industry for its unique combination of modern simplicity and bold accents.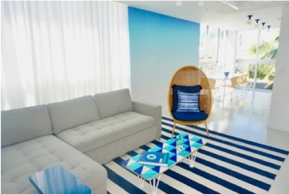 250 COLLINS
Project Location: 250 Collins Ave. Miami Beach, Fl 33139 
Project Type: All Interior Renovation, Wood Decking, Pool Area Remodeling, Terrace Repairs
Project Completion Date: January 2018
Located in a coveted area in Miami Beach, this multifamily worked with RED in order to revitalize the living space and pool area. Putting into effect the hopes the property owner had for this building's potential, the results yielded a gorgeous, updated glow that left both the owners and tenants extremely content.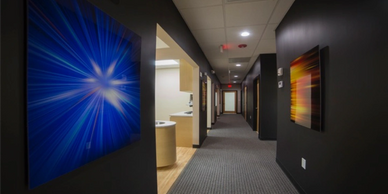 FLOSS DENTAL
Project Location: 10783 NW 41st St. Doral, FL 33178
Project Type: Business Build Out
Project Completion Date: January 2018
This dental office build out combines functional space with crisp, modern tastes. All partitions, necessary electric, mechanical, plumbing, and finishes were carried out by the RED team. Upon completion, the client was given a beautiful workplace where patients could be welcomed by the sleek, professional design.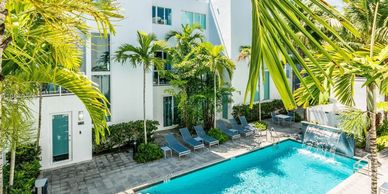 BAMBOO FLATS
Project Location: 757 NE 4th Ave & 769 NE 4th Ave, Ft. Lauderdale, FL 
Project Type: Complete Interior Renovations of two units
Project Completion Date: December 2016
High-end townhouse revitalization was conducted by RED. These coveted residential units contracted us as their GC in order to maximize their resell value. The scope of work included a new kitchen, updated bathrooms, new flooring, painting, and installment of fixtures.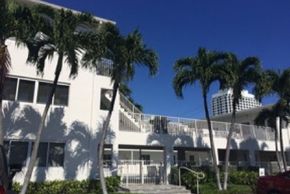 RIO MAR HOTEL
Project Location: 2901 Rio Mar St, Fort Lauderdale, Florida 33304
Project Type: Complete Renovation
Project Completion Date: November 2011
RED Construction led a complete exterior and interior renovation on this beautiful Ft. Lauderdale Hotel.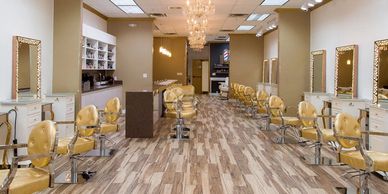 FRENZY SALON
Project Location: 14540 SW. 5th St, Pembroke Pines, Fl 33027
Project Type: Business Build Out
Project Completion Date: November 2017
This trendy salon and barber shop contacted RED to provide their business with a Hollywood glam makeover. All finishes and MEP work was completed by our skilled team.